Starting With Your Concept
The Rourke family has been building dreams of all designs, dimensions and budgets for satisfied clients in Northeast Michigan for 45 years.
From custom homes to extensive renovations and remodels, you will appreciate the skill and craftsmanship in every step of the process.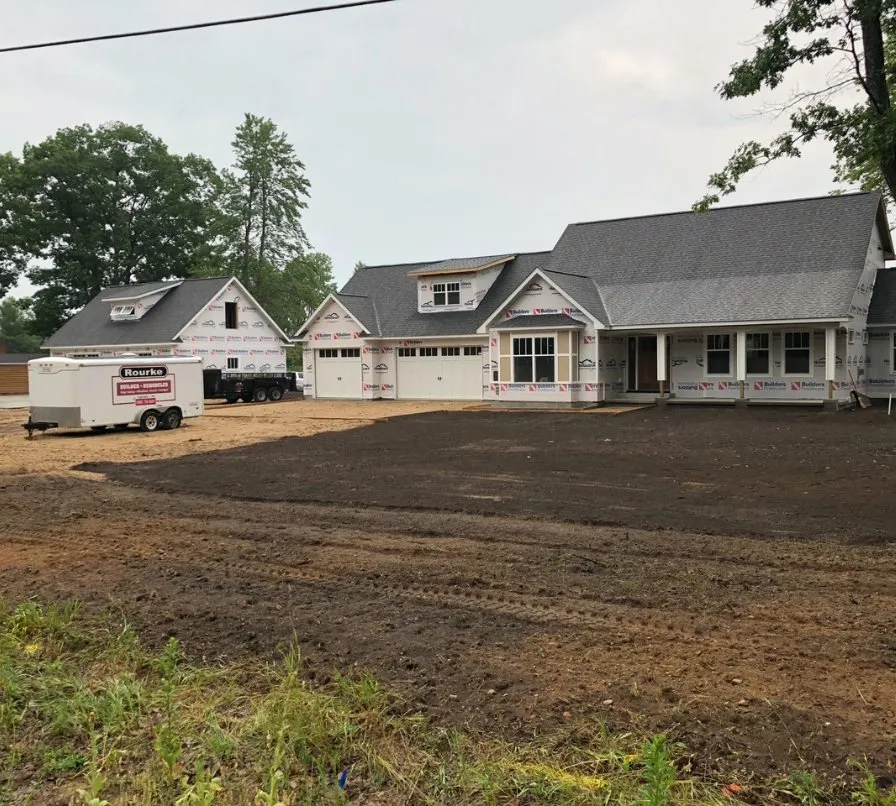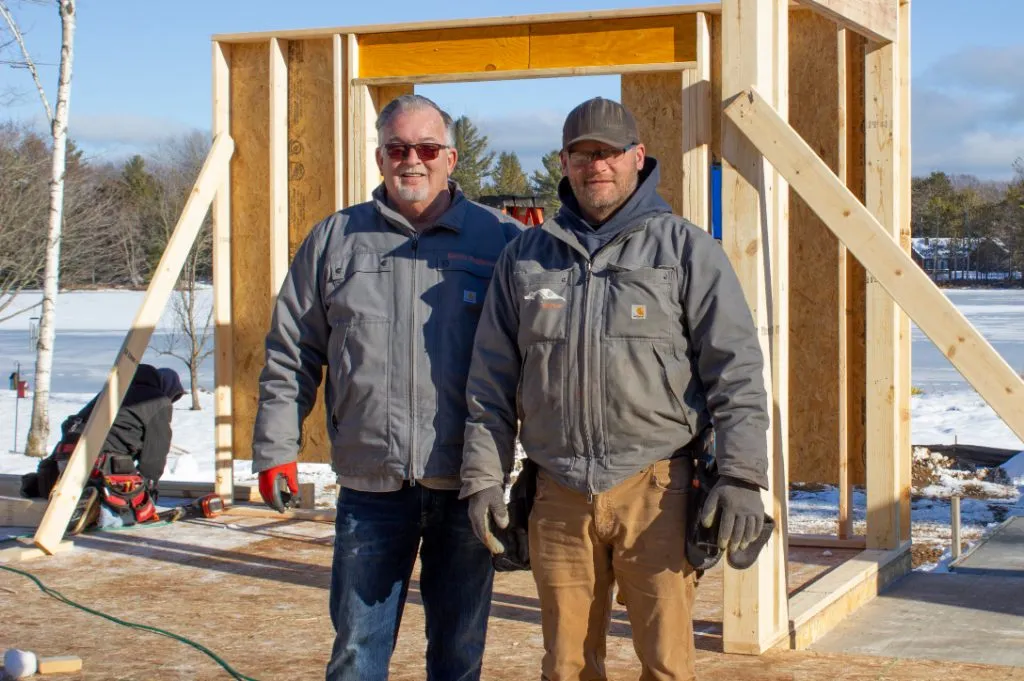 Whether you choose one of our custom plans, we use your own, or we develop a unique design together – Randy and his son, Brian will help develop your dreams.
We will work closely with you and find the design that will meet your exact specifications and individual needs.
Our Construction management team will guide you through the entire build process. We will consult you through every phase, from site evaluation to final walk through.
We will ensure that you are satisfied with every leg of your build journey.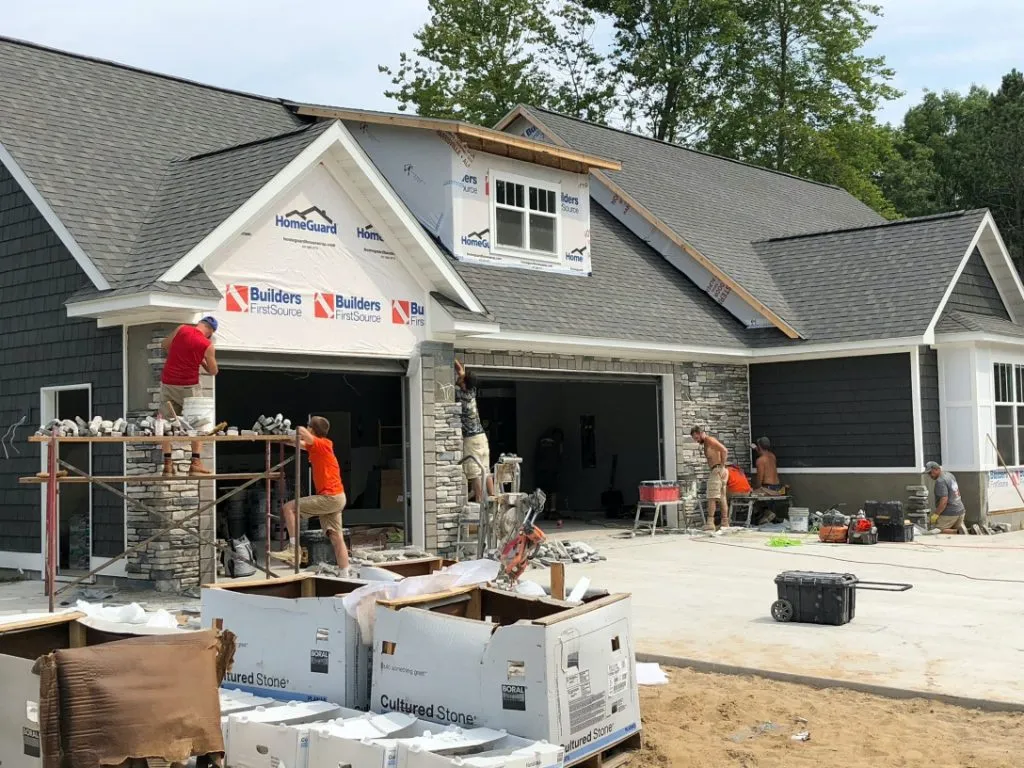 Proudly Serving Northeast Michigan
Oscoda | Tawas | West Branch | Northeast Michigan
License number # 2101122392
Liability Insured through Farm Bureau
Workers compensation insured to protect my   workers through Conifer Insurance company