Build Your Custom Home
Customizing your dream site-built home to meet your every need.
Build a Custom Modular Home
Working with our partner to fabricate, set and customize a home to meet your expectations.
Heckaman Homes has been crafting custom modular homes for over 50 years, creating over 20,000 homes. Choose from over 80 customizable floorplans to fit your needs. We'll build your home to order and deliver it right to you!
Your custom modular home will be built entirely indoors in a climate-controlled environment with inspections and approvals by the state of Michigan. Your home is guaranteed to meet or exceed the same codes and standards as any site-built home.
Rourke Builders manages the entire purchase and building process. Heckeman homes serves as subcontractor for the project.
Renovate Your Home
Increasing the beauty, functionality and comfort of your home with minimal disruption to your life.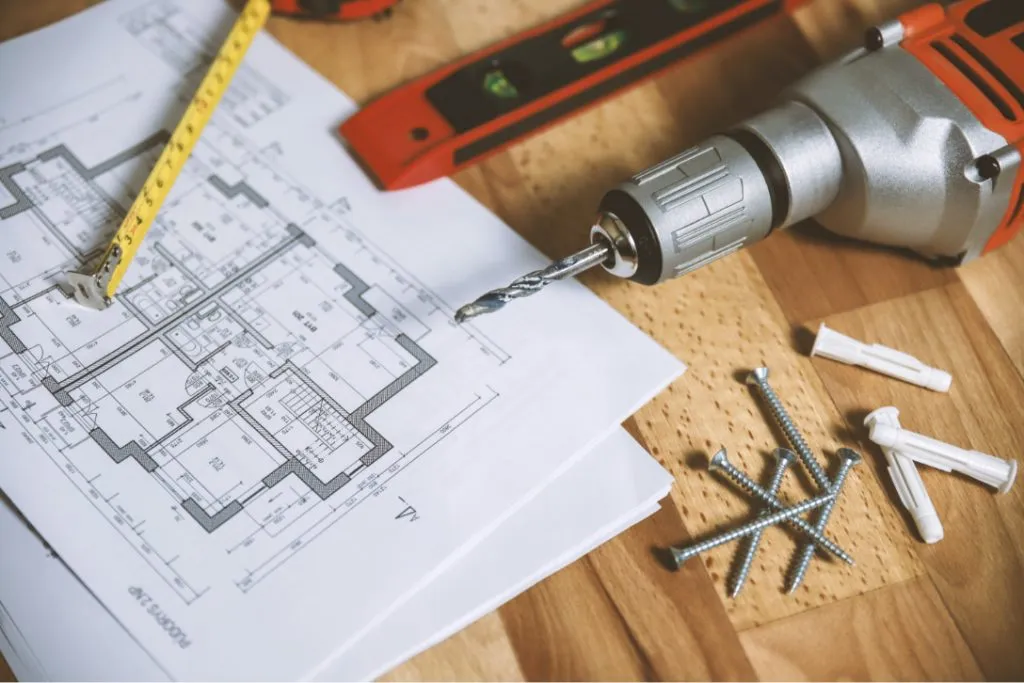 Do I need to own my own property?
Yes.  We can assist in identifying properties available in the area you would like build.
Do you use your own people for the construction process?
Approximately 60% of construction will be with our own crews with the remainder sub-contracted out to trusted and licensed companies.
Do you only build from existing floor plans or can I use my own?
You can utilize ours, bring your own or we can create a unique design based on your needs and preferences.
How do you communicate with purchasers who reside out of the area?
We have built many homes and renovations for buyers living out of the area. We manage and communicate the status of the build through a variety of media such as phone, text, e-mails, PDF and photography.
Is price per square foot a valid way to estimate the cost of a custom home build?
A price per square foot cost is a good way to have a general estimate of a cost.  The final determinate will be based on close consultation with your builder that will include plans, building materials, labor, subcontract bids, lot preparation, interior finishes etc.
How long will it take to build our home?
A normal build time is between 3-6 months but at times longer depending on the extent of the customization.
When will the final cost of my new home or project be finalized?
Final cost will be determined when all line items are agreed upon and priced appropriately.
What type of warranties do you offer?
All Rourke homes have 12-month warranty included in the purchase.  Rourke Builders has been building homes for satisfied customers for over 40 years.  We have always gone above and beyond to do what it takes to make the home purchase one that meets your every expectation.
Rourke Builders will guide you through ever step of your new home building or renovating experience, including financing.  Loans and financing available to buyers includes: 
Conventional
FHA
VA 
USDA 
Construction to Permanent
Construction-to-Permanent Loans (C2P): converts a standard mortgage once construction is completed. The borrower only pays interest during construction. 
Stand-Alone Construction Loans: A short term loan that funds a home construction project. You pay the loan off when completed or apply for a mortgage.
Once you have secured your financing for the project, the building normally starts. The loan funds are not distributed all at once but rather doled out in a series of draws as construction progresses.
Local Northeast Michigan Lenders
Bobbie Kopko
Tawas Branch Manager
Alpena Alcona Area Credit Union
Sheila Pahl
Mortgage Originator
Northland Area Credit Union
Kris Hanson
Mortgage Solution Specialist
989-336-3238 Ext: 4203